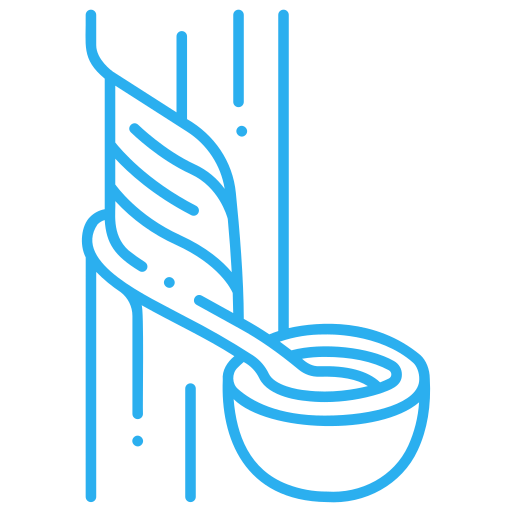 Pressing
2014 / 2015
President's Excellence Award
Received the President's Excellence Award for achieving the highest export volume in Myanmar's Rubber Industry on the 15th of May, 2015.
The Union of Myanmar Federation of Chambers of Commerce & Industry (UMFCCI) has awarded Pho La Min Trading Co., Ltd. for attaining the highest volume of rubber exports in Myanmar at the 24th UMFCCI's All Hands Meeting on the 9th of September, 2015.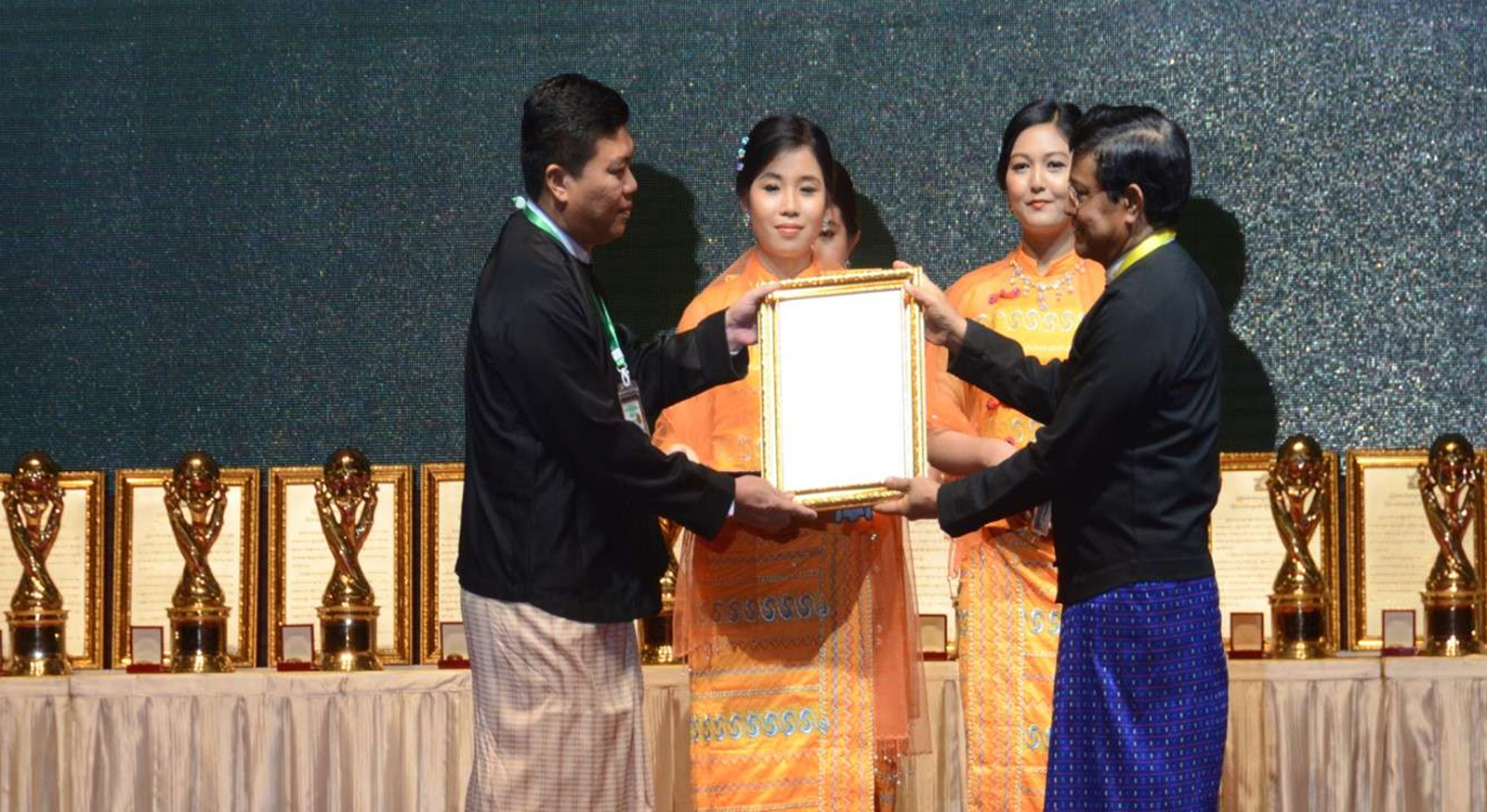 We are

Sustaining.

Developing.

Progressing.
With an ever-growing list of achievements and milestones, we are one of Myanmar's largest natural rubber exporters and
continually delivering value to our customers and stakeholders.