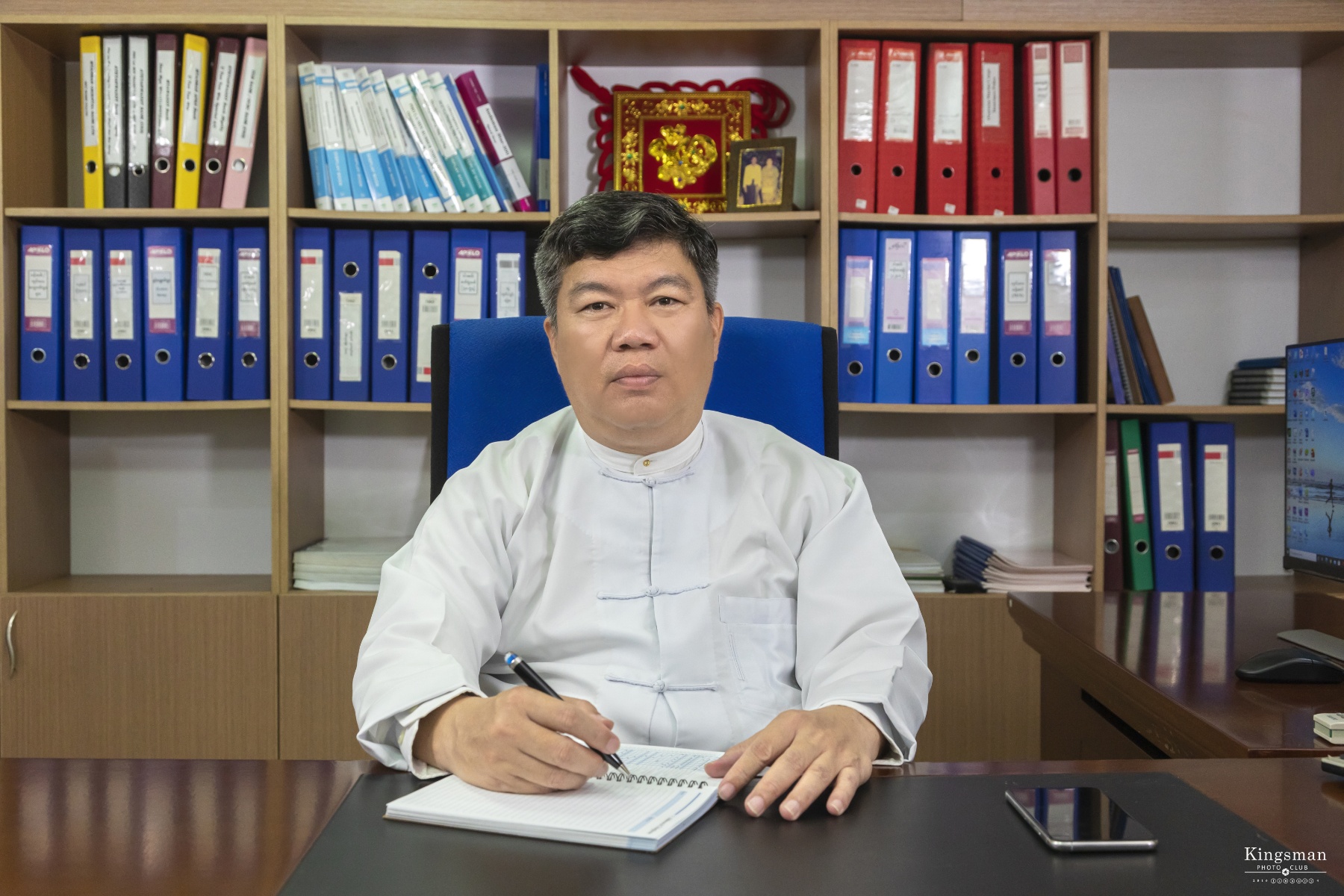 U Tun Tun Win
Chairman
U Tun Tun Win embarked into the rubber industry upon graduation and has since diversified into all kinds of different businesses in the rubber industry. He has accumulated more than 20 years of hands on experience in the industry with expertise in rubber plantation, manufacturing and commodities trading.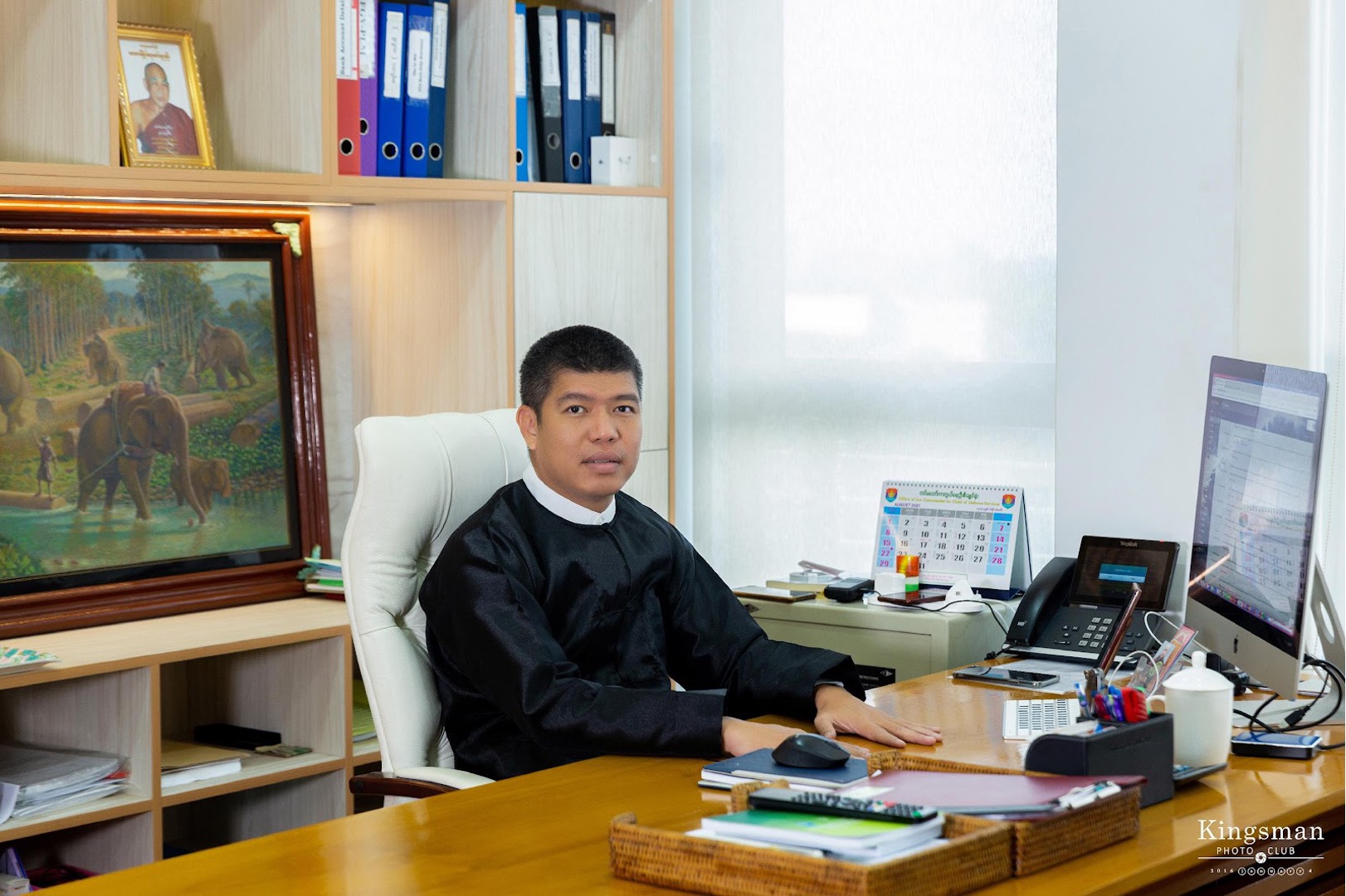 U Soe Moe Naing
Managing Director
U Soe Moe Naing founded Pho La Min Trading Co., Ltd. and established the company as a family business in 2004 with the initial focus on rubber trading. The company today has since diversified into other commodity lines such as rice, automotive, pearling and finance. He also has more than 15 years of experience in the different businesses of the rubber industry.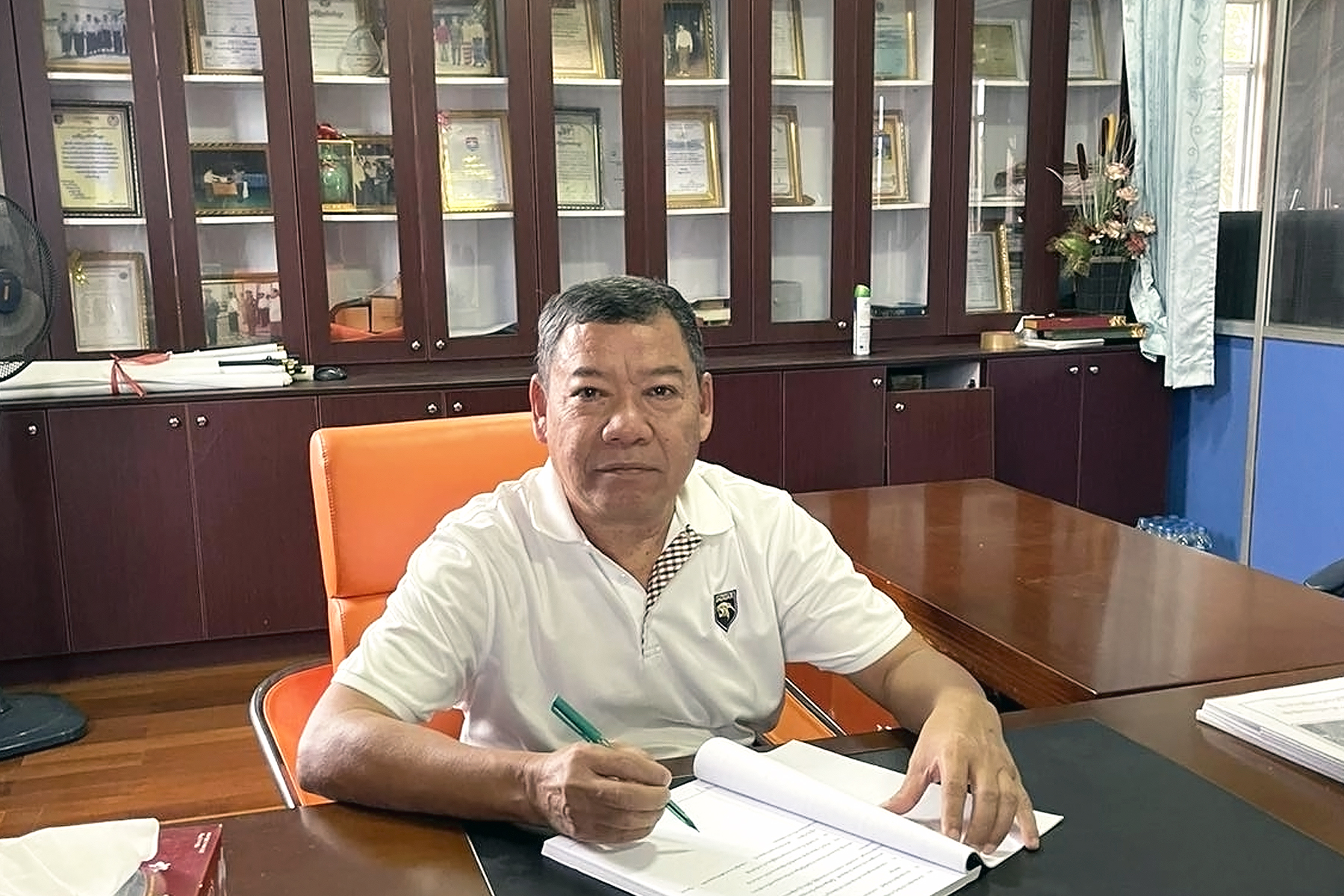 U Win Htay
General Manager (Myeik)
U Win Htay is a co-founder Pho La Min Group, with over 15 years of experience in the business. He is currently serving as a Director of Pho La Min Rubber Industry, and also as the General Manager of Pho La Min Myeik. Throughout Pho La Min's history, his success has been largely attributed to his strong skills at risk management, strategic thinking, and general management.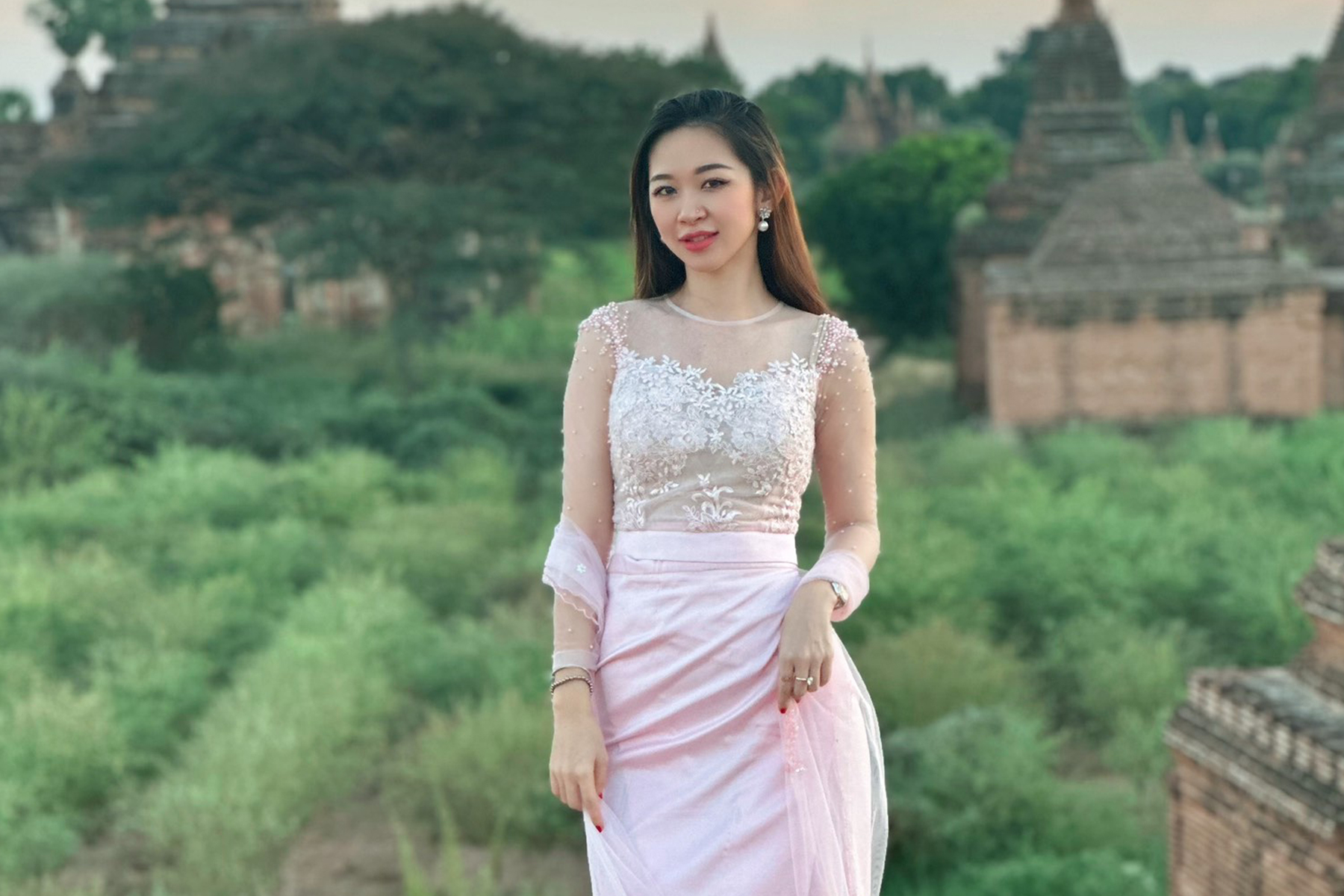 Daw Sandy Lay Lwin
Finance Director
Daw Sandy Lay Lwin is the Chief Financial Officer of Pho La Min and a member of Pho La Min's board of directors. Utilising her skillset of corporate law and finance, she oversees the Group's financial functions and strategic business development as well as any legal and contractual requirements of the Pho La Min Group.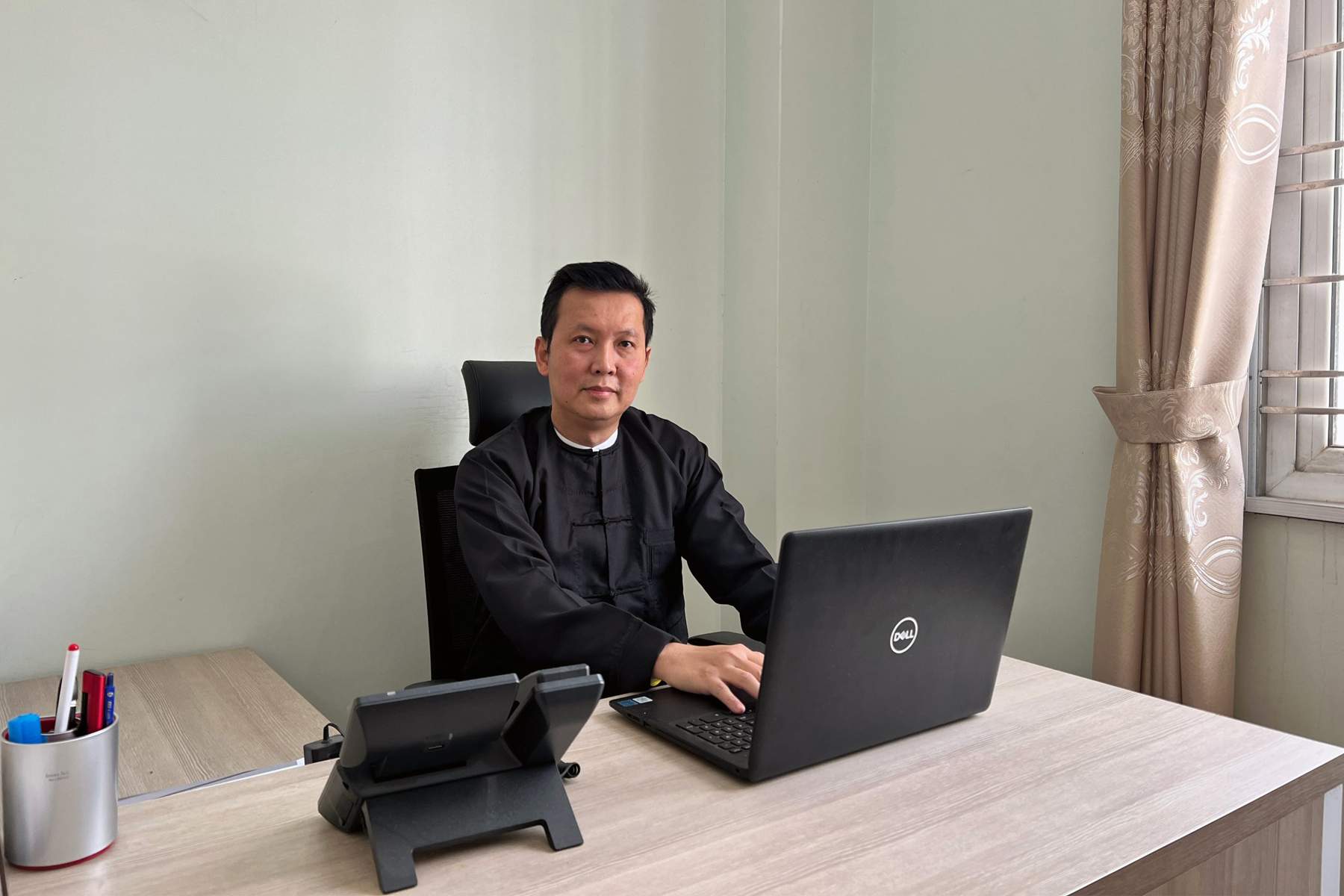 U Chan Nyein Win
General Manager (Yangon)
U Chan Nyein Win is currently working as a General Manager of Pho La Min Yangon and Director at Easy Rider Motorbike Co., Ltd with solid experience in Automobile Industry, Trading and Distribution. His career spans a decade or more in public relations, information, and communications at the U.S. Embassy, Rangoon.