Myanmar's Leading Rubber
Manufacturer and Supplier
Pho La Min's commitment to the growth of the Myanmar Rubber Industry has cultivated
our reputation as one of the Myanmar's Top Natural Rubber Suppliers in both domestic and
international markets. With reliability, consistency and quality at our core,
Pho La Min will always strive to fulfill the tailored needs of each customer.
Read More
Experienced Natural Rubber
Supplier in Myanmar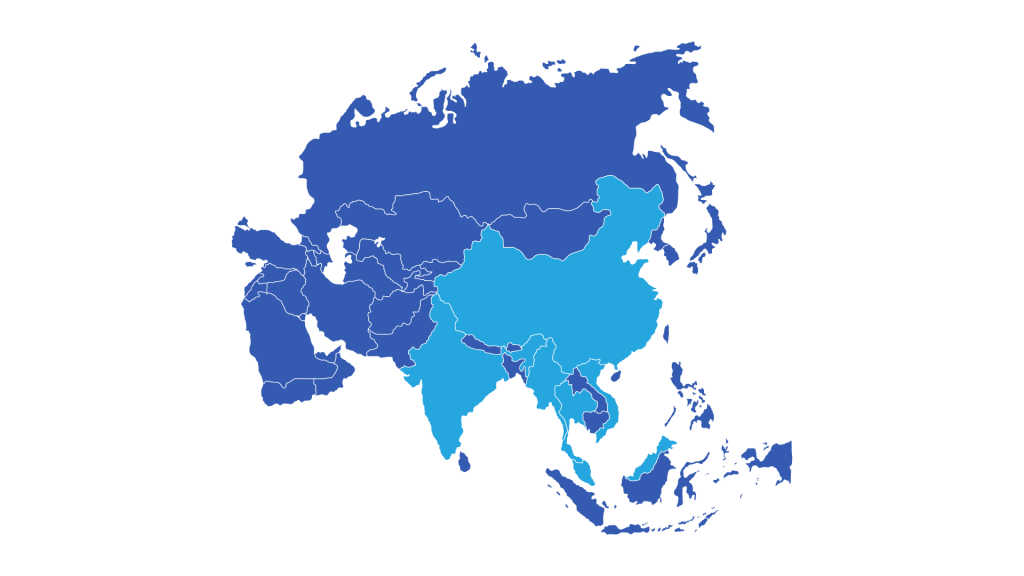 Our commitment to quality has enabled us to consistently deliver satisfaction to
all of our clients worldwide, building the reputation of Myanmar's No. 1 Rubber Supplier.
Pho La Min's Board of Directors
Over 20 years of experience in the rubber and trading industry have enabled Pho La Min's leaders to effectively utilize
the expertise of team members, nurturing us into becoming Myanmar's No. 1 Natural Rubber Supplier.
News & Activities
The latest rubber news and activities
Learn more about Pho La Min's Activities!
REQUEST AN INQUIRY
Please do not hesitate to contact us at any time. Our team will get back to you as soon as possible. As a company, we are eager to hear how we can improve in any aspect of our operations.