%
Promote
Responsible Practices
To Be a Part of Something Bigger!
We do not need to put on grand, heroic acts to take part in the process of change. Small actions, only when multiplied by the millions, will then be able to transform the world. Alone we can only do so little, but together we can do so much.
Helps 700 Migrant Workers
One of our significant moments that we were proud to contribute in was to bring more than 700 Myanmar migrant workers who were stuck in Malaysia and back to our hometown via flight and provided subsidies to get them back on their feet.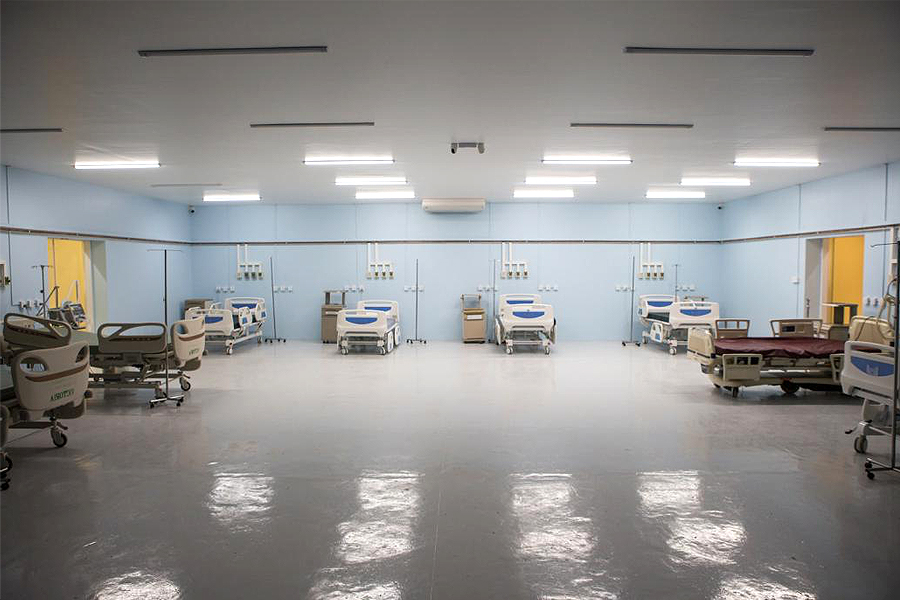 Oxygen Plant to Phaung Gyi Covid Centre
Pho La Min donated an oxygen plant to Phaung Gyi Covid Centre to contribute in the fight against COVID-19. By utilizing the new plant, Phaung Gyi Covid-19 patient healthcare center will be able to provide oxygen, up to 25 patients in intensive care.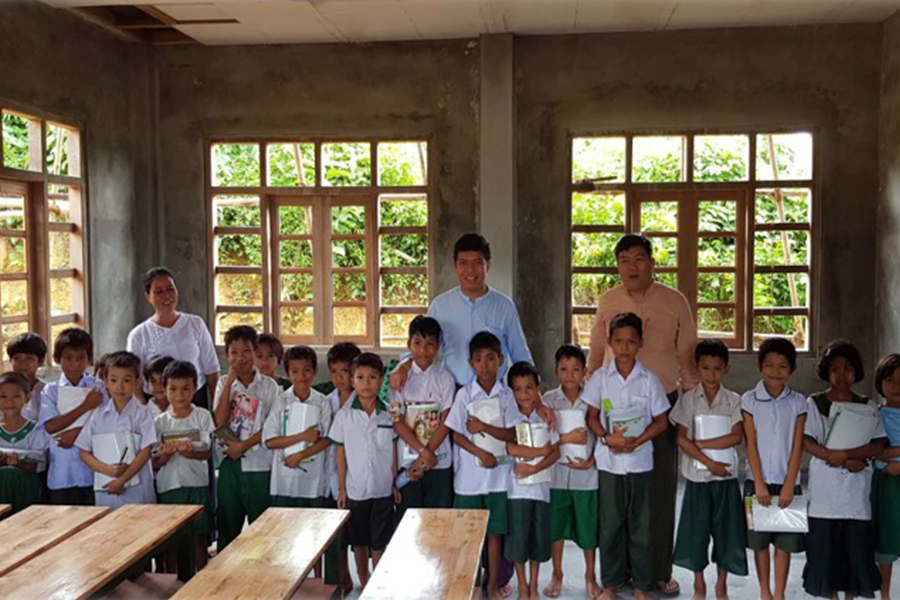 Donates an Educational Building in Pin Oh
We built a school building for a Basic Education School in Ngar Inn Village , Myeik. Additionally, we contributed some funds to the school foundation to assist with the development of study facilities for the students.